The Crew and Shotgun Farmers
We're back! Did you miss us? Apologies for skipping a week, you can find out the VERY important reason we couldn't record last week by listening to this one!
We also talk about games we played the past two weeks, The Crew, Shotgun Farmers, and AGDQ 2021.
Listen on Spotify, Apple Podcasts, Stitcher, or an RSS Feed
Board Games Mentioned:
The Adventure Zone: Bureau of Balance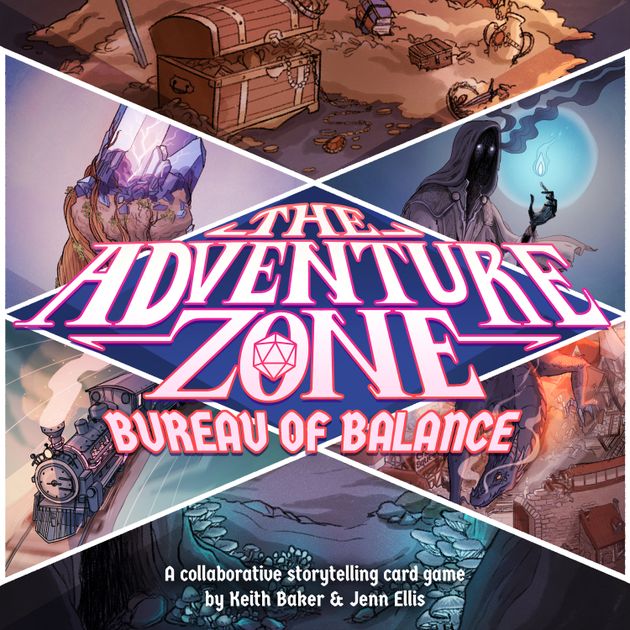 Uwe Rosenberg's New York Zoo
The Crew
Video Games Mentioned:
Super Mario 3D All-Stars
Fort Nite
Deep Rock Galactic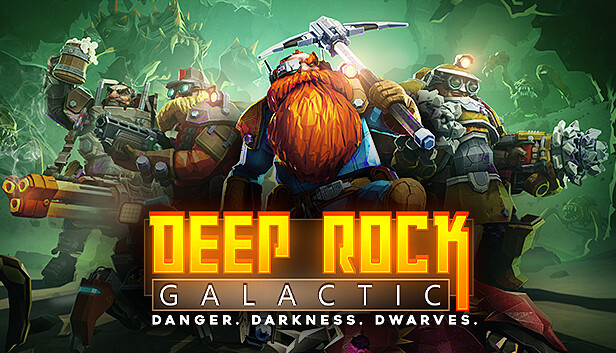 Shotgun Farmers
Awesome Games Done Quick 2021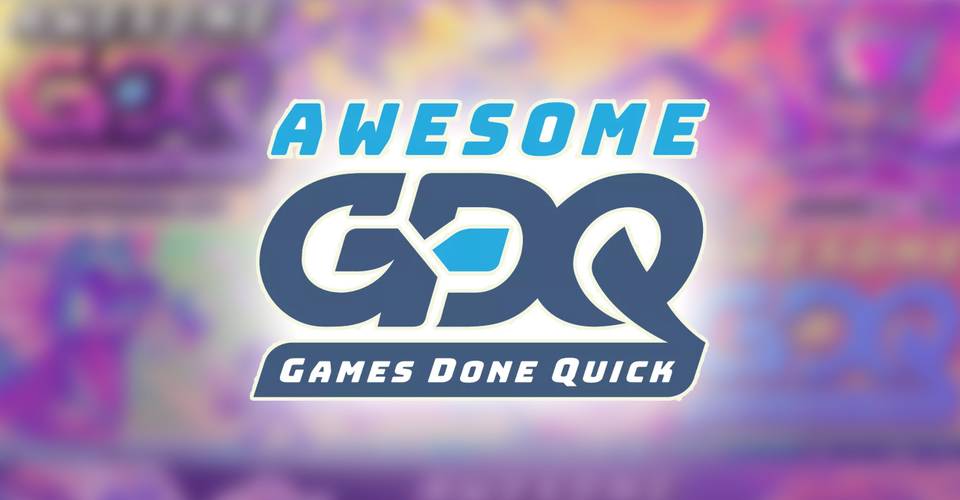 Lex's Board Game Catalog